About Siddharth Mahajan Net Worth
In the course of just 10 years, UK-based real estate businessman Siddharth Mahajan's net worth has touched the sky at 14 million British pounds. Siddharth Mahajan began his career in the hospitality industry in 2001 when he was placed in Oberoi Rajvilas, Jaipur, through the Oriental school of hotel management, Kerala, where he completed his Bachelor's Degree in Hotel Management.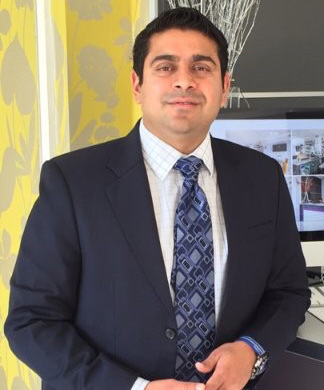 Having worked at Rajvilas for 2 years, Mahajan decided to further his stint in the industry in London. In 2005, he was selected to work with Amba Hotel, Marble Arch as Guest Relations Manager / Reception Manager and his commendable concierge services earned him profound appreciation from numerous guests. Siddharth Mahajan's skills, experience and career grew manifold in the 4.5 years he spent at Canary Wharf as Hotel Operation Manager following which a simple yet prolific business idea sallied forth his professional journey.